Welcome to
Malulani Ranch
The impossible is possible with Gratitude.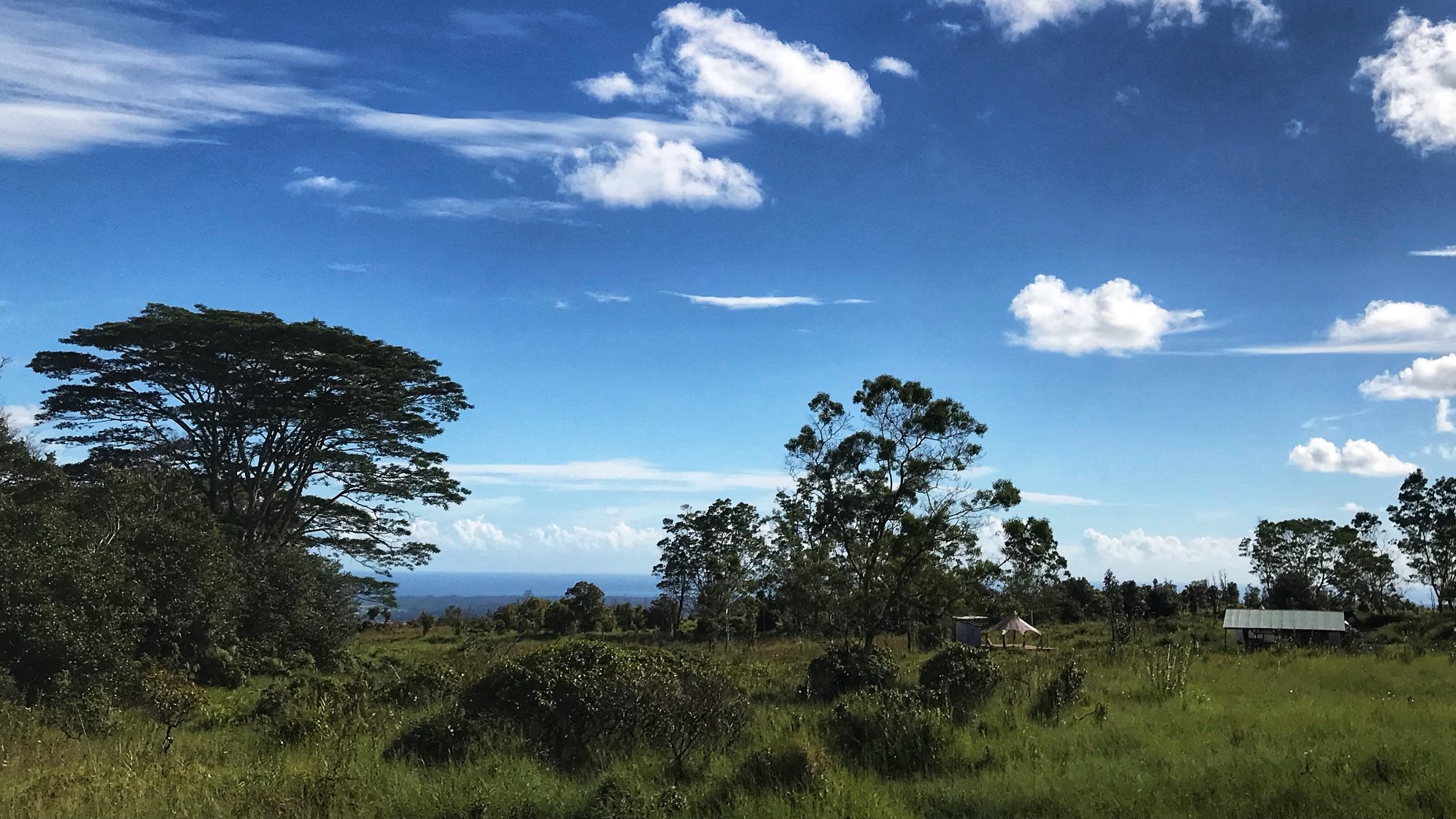 Experience Malulani Ranch

Glamp with us

Stay in a 16' Hawaii Belle Glamping Tent equipped with everything you need to be comfortable while glamping in paradise.
Gratitude Walks & Tours
Theres so much to be grateful for. Join us as we explore our surroundings and find gratitude in the small things. We'll also explore ways to incorperate Gratitude Walks into your daily hectic routine.
Yoga & Meditation workshops
Self-care never felt so good. Yoga and meditation expereinces available throughout the year. Retreat leaders are also welcome, contact us today to discuss your event!
Please complete the form below
Ho`ola Farms
Ho`ola Veteran Services 501c3- Ho`ola Farms is a non-profit organization dedicated to providing natural agriculture and hands-on experiences for veterans & their families, along with the community in the hopes of creating a more sustainable future & well being for all.